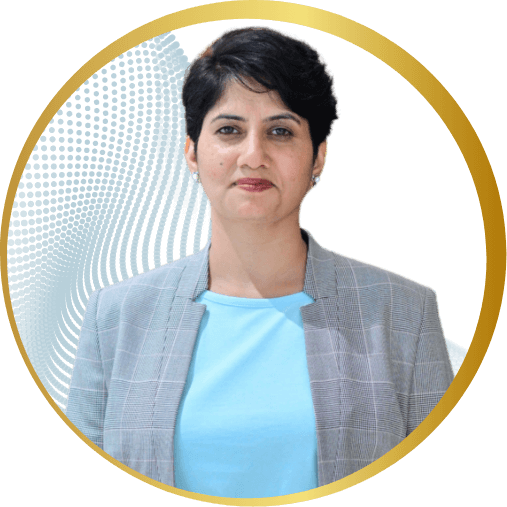 Rupa Patil
Mastermind Professional, International Business Mentor, Trainer, Author & Speaker
I am on a Mission to support at least 10K Heart-Centered Entrepreneurs to help them grow their income & impact …through my Trainings, Mentoring and Masterminds
Accelerate your Business Income, in just 9 weeks
Maintain a healthy work-life balance while doing so.
Gain confidence and clarity in important areas of life.
Always have peace of mind & self-discipline.
5-min Leads
Lead Generation Workshop
(worth: $500 for FREE)
In this 90-min Free Workshop, learn how to generate High-Quality Leads, Without Ads, by investing only 5 minutes of your time!

Plus get a "Focused-on-You" Bonus, worth $497 for Free.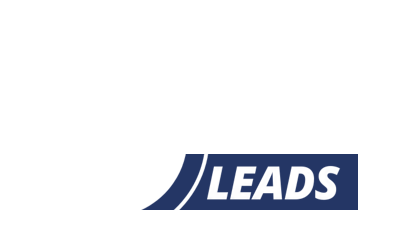 It's Time to Step Forward
Try The Simple &
Proven System I Created
Let's get your Business Income on a fast track
Don't waste time reinventing the wheel, Use my proven systems to create exponential Business Income & Impact, in the shortest possible time.
If I Could Do It, You Can Too
I Wasn't Supposed to Be Here
Born in a large, lower income family in Mumbai, I was neither the brightest, nor the prettiest of the 5 kids. Today, I am a Certified Mastermind Professional, International Business Mentor, Trainer, Author & Speaker.
I'm on a Mission to support at least 10,000 Heart-Centered Entrepreneurs, who are driven not only by Income, but also by Impact. To help them grow personally, professionally & financially. With over 2 decades of Corporate and Business Experience, I am positive that authentic Heart Centered Leadership can create great results & leaders.
I am a Certified Mastermind Professional, an international Business Trainer, Mentor, Author & Speaker. I've been a Business Mentor with Google & Sheroes' Accelerator for Rural Women Entrepreneurs of India & I've served people from over 17 countries.
But I've only begun…
You May Seen Me
Featured In
Does This
Sound Like You?
Are you frustrated by the fact that it seems like you might not be able to create a long term impact and legacy as a leader?
Are you worried it'll cost your personal life and take working 36 hours a day until you can figure out how to finally achieve financial freedom?
Are you discouraged by the fact that you don't have a crazy advertising budget to help increase your income?
Are you struggling to defeat uncertainty and fear of failure?
If you answered yes to any of those questions, you are in the right place!
Join Our Movement and
Become The Next
Heart Centered Leader
We are Transformational Heart Centered Leaders, who are driven
not only by income, but also by impact. We aren't afraid to work on
our own exponential growth and we do not hesitate to support
others on theirs.
Together, we are committed to positively impact a hundred million
people, to make this world a better place.
It's time to make an
Impact
It's time to create a
Legacy
Let's See The Differences Between
Heart-Centered Leaders vs.
Other Entrepreneurs
Heart-Centered Leaders
Confidence & Clarity
Peace of Mind & Self Discipline
Consistent Income & Work-life balance
Creating Long-Term Impact and Legacy, as a Leader
Company of Like-Minded Supportive Individuals
Other Entrepreneurs
Self-doubt
Fear of Failure & Uncertainty
Financial Stress
Work Pressure
Isolation
Join the movement
Let's Create an Impact
2000+
Heart Leaders in our
Movement with more
joining every day
19+
People from over 17
countries are supported
so far
120+
Trainings, Workshops
Masterminds & HotSeat
Calls hosted so far
4.8
Star Rating on Trust
pilotfrom our amazing
members
You Can Finally
Put These Behind You
Listening to everyone around you who tells you, how you're not good enough, not smart enough, not educated enough or anything like that.
Trading your time for money, because your family craves for you.
Demonizing your desire to grow your income and impact.
Playing a small average role in your life.
Don't Just
Take My Word For It
Check out what some of our clients – just like You –
are saying after trying my services!
"Rupa is an outstanding mentor."
Rupa is an outstanding mentor! She doesn't just help to uncover my own answers for the obstacles I am facing but shares her super-useful, pragmatic ideas on how to turn vision into next steps.
I can only highly recommend her!

Thank you Rupa!
Hey Rupa Thank you soooo..much for guiding, supporting and directing me always. I have been learning so much along with the journey I started with you as my coach. I have been fortunate to be a part of Transformational Heart Leaders. Learning and growing with the heart leaders has been so helpful. It's the only group where I enjoy to be a part of.
Your 30 days video challenge has actually prepared me so strong to face camera with No fears. Today and I can feel the ease to shoot videos. Thank you ❤🙏
"Working with her has made me learn and achieve more."
Rupa has been an exceptionally Mentor! She simplifies the learning process and makes it so interesting. Working with her has made me learn and achieve more. I like her energy level and Rupa over-deliver value always.
I would recommend her to anyone who is determined to learn.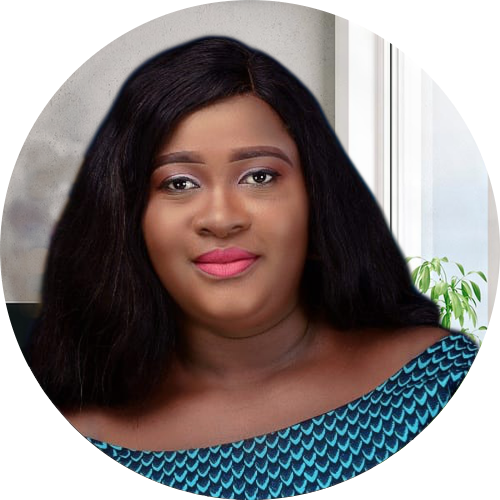 Idara Emma Udoh
Business Coach, Network Marketer and Author
Nigeria
I wish I could give 6 Stars
The mentorship here is excellent. It was very conversational yet, packed with information. She spent some time to actually get to know me and my business. She complements were appropriate and challenges where necessary. Then at the end she gives a 24 hour challenge to do SOMETHING in my business (which is very logical). Do simple things every day and those can compound into a successful business.
So, there is the classic question: given the chance, would I recommend this to someone looking for this kind of assistance in building a business….? Most definitely YES!!!
Free Resources
Watch. Read. Listen. Learn.
The best professional, high-value resources in one place, for free!
For more valuable free trainings and resources…
Start Now!
Are you sick & tired of Poor
Business Cashflow?
Want to generate Quality Leads in just 5min, without Ads? Learn the exact steps, in my 5-min Leads (No-Sales) Workshop, worth $500… for FREE.

By the end of this high-value Workshop, you'll Never worry about finding Hot LEADS… Even if you're low on Ad-Budget or Time!
If you wait, you'll have to miss all the bonuses worth $500!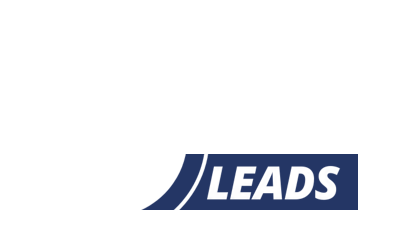 So, now it's YOUR turn.
Would you like to know how to get started?
5-min Leads
Lead Generation Workshop
(worth: $500 for FREE)
In this 90-min Free Workshop, learn how to generate High-Quality Leads, Without Ads, by investing only 5 minutes of your time!

Plus get a "Focused-on-You" Bonus, worth $497 for Free.
Ready to Take Action?